An Afternoon Of Shopping At Trees n Trends
What a delightful afternoon of shopping at Trees n Trends! Just look at the variety of ideas for fall and Christmas were awaiting my inspection! Believe me you could spend many hours at this shop and never take in the whole inventory of what is available. It's great for indoor and outdoor decorations all year!
Imagine what this shop will be like in a couple of weeks….too pretty and too tempting…don't you agree?
It's a good thing this is about 30 miles from my house….I love it!
The greens are big this year; especially nice in the vases.
Urns look extra welcoming in the green, too. Nice change from all the black and taupe ones of past years.
Hope you have a Trees n Trends nearby and can enjoy a lazy afternoon to yourself before the holiday rush scares all of us. No panicking this year…right!!!
Notice the greens really are leading the parade.
These luminaries are also greenish!!!
Hope these photos put you in a shopping mood. It's time to be excited and get over the dread that most of us feel this month. The striped dishes in the multi-colored stripes are calling my name and it's making me weaker by the second.
But wait…look at this cart filled with yet more green!
Be sure to check out Trees n Trends on Facebook. Just might find some terrific ideas there, too.
Thanks for visiting and hope you were inspired to shop before the rush!
Looking forward to joining these blog parties: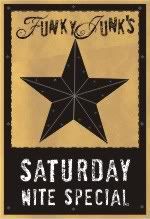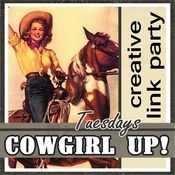 http://www.astrollthrulife.net/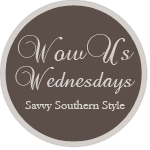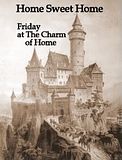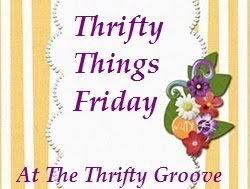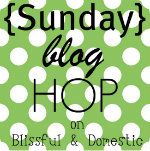 Please join me on Facebook here: www.facebook.com/HelensDecor