Blue And White Maybe Likeable
Remember the old saying, "you've come a long way, baby" or are you way too young? Well, I'm living proof that I've come a long way to like blue in my home at all. Other than I used to wear a lot of blue, but always found blue decor to be…well I'll say it…COLD! Stay with me…there might be hope for me to evolve to like "white-white dishes and blue and white dishes, too. I know you are thinking…well, the girl has blue and white dishes. Right, I surely do. And it's happened suddenly and also rather slowly. These are the ones by Churchill that resemble the Johnson Brothers Blue Willow. And you are right, we are having breakfast in the family room this morning to have a change of view.
Truthfully, in the past few weeks, I've changed my mind about colors. OK, on the table we have crystal glasses and the ever present now…blue and white Churchill. It's not that I'm trying to drive y'all crazy…it's still shocking to me. The crystal glasses…tumblers were a gift from my mother and also the stainless flatware. And of course the blue and white came from a grocery store…yes, it really did. The faux violet centerpiece came from Tuesday Morning..I think. The ecru napkins were a gift, too. Do you enjoy using your gifts? I really do as it reminds me of the love of the giver and their thoughtfulness.
The last photo shows you the view in the Federal mirror that hangs above our mantle. Notice the bridge that crosses over the family room. See all that dark woodwork…that's the reason the walls are yellow…a way to brighten up that space. It's getting way too late to start that crockpot breakfast casserole that's been all over Pinterest this past week.
Maybe our breakfast will be simply Eggos, turkey bacon, fruit cup, orange juice, and Starbucks' latest flavor. Hope you enjoy your day. Thanks for visiting and please let me know if you follow me and I'll also follow you.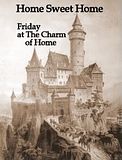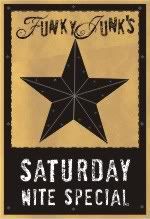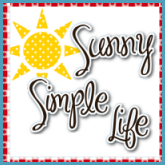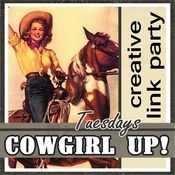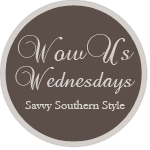 '