Chairs At Ross Dress For Less Really
Look at these pretty black and white chairs, that jumped out in my path at Ross Dress For Less tonight! At first, I thought they were not that great, but upon closer examination…hmmm, I thought it's time to take a seat! Wow! They are indeed quite comfortable at that. I've sort of been semi shopping for a pair of chairs for our master bedroom or gameroom…or I need chairs. Or is it that I want some new chairs! Regardless, these beauties caught my attention. And of course I grabbed my Motorola Droid Razr and began snapping….yet again at an angle! When that low price jumped at me…I was like "whoa" and "wait just a minute" at the same time.
Remember I warned you that I can't hold the camera straight…a tripod is made for a reason! Maybe the store's floor is sloped…could be. The seat was very comfortable and is still hanging on my mind. Oh, I forgot y'all haven't read the price tag yet…brace yourself….it's a shocker in a great way really.


If you are interested in these, you might want to call ahead to see if they have any chairs with this sku number. Ross Dress For Less does sell many wonderful decor items for your home and mine. It's time to begin watching for the garden seats they had last spring and summer. Beautiful ideas for your home and mine. Thanks for stopping by Helen's Decor and if you have any questions, please leave a note in the comment section.
Linking to the following blog parties: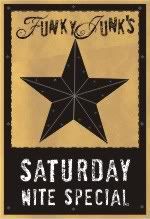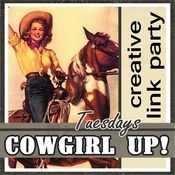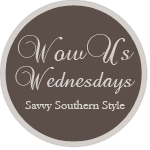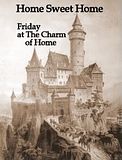 Please join me on Facebook at Helen's Decor