Christmas 2012 Decorations

Hope every reader had a terrific Christmas Eve and Christmas Day! Our family certainly enjoyed our time together last week. Usually, we go to the 11 p.m. worship service; however, this year we went to the children's service at 5 p.m. Rushing from one place to another seems to be the usual around here for Christmas. We had snacks in the breakfast area and opened our family gifts for one another after the service. Our grandchildren were thrilled to open their gifts and loved the iPod Touch they received from us. Seeing each of their faces light up with huge smiles when they opened their gifts was enough to make our hearts sing!
This was the first Christmas, in a long time to have the terra cotta nativity sitting in the family room. Usually, it's on the credenza in the foyer. Love the music box in it!
New to the hearth this season was the "Snow Family" along with the reindeer basket covered with berries and holding scented with cinnamon pinecones!
To my great surprise, Bob decorated the mantle for me and it thrilled me that he did it beautifully. He was a life saver as I'd been under the weather for a few weeks. This was the year we had to have a new Christmas tree, and you know how easy those are to set up. Not really!


I'll admit that I had asked Bob to hang the mirror back over the mantle as it had been stored for a while…you know how we ladies want a change in our decor sometimes. Just love that old mirror, that I found in Oxford, Mississippi, many years ago. How I miss going there to shop their great antique and thrift shops. Almost forgot to share how the new red plaid tablecloth worked on the breakfast room table for our snacks. It's another great Ross Dress For Less find that was only $7.99!

The Honey Baked Ham and The Honey Baked Turkey were fabulous along with our fruit and cheese tray….who could eat much when Santa was due!
All 6 of us loved the Christmas lumbar pillows, also from Ross Dress For Less. Thanks for dropping by and please remember all photos can be enlarged by clicking twice.
Linking to the following blog parties: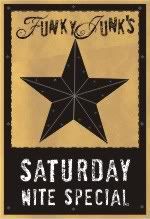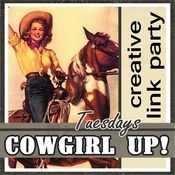 http://thetablescaper.blogspot.com/
http://www.astrollthrulife.net/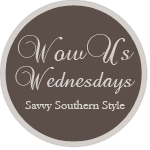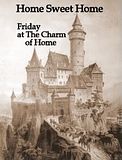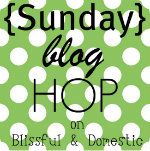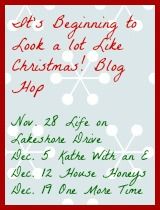 Please join me on Facebook here: www.facebook.com/HelensDecor