Christmas Gate Decor And Other Seasonal Gate Decor

Wow! Seeing how dreary the yard looks now that our beautiful trees are bare is difficult to view! The gate is featuring a fringe or tassel wreath with lots of colors. When Bob and I found it at Target, we appreciated it for its uniqueness. "Yeah, it is different." Did you say that?
Gloomy is another word that comes to mind if you live somewhere where the plants still amaze you.
Honestly, I really don't think there is much to help the dreary looks of winter!
See the backdrop in these gate decorations…has to be the beautiful green leaves that make the difference. Now I know why green is absolutely one of my favorite colors.

Are you seeing the difference leaves make? Even a bare gate looks better with leaves behind it.
Don't you love spring?

And now for how it all began….
One more look at the first decoration for the gate.
Linking to the following blog parties: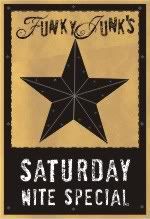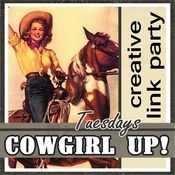 http://thetablescaper.blogspot.com/
http://www.astrollthrulife.net/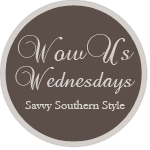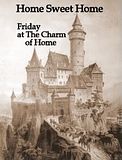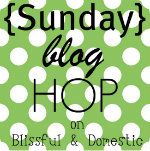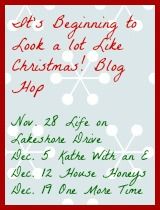 Please join me on Facebook here: www.facebook.com/HelensDecor