Decking The Halls With Great Decor From Ross Dress For Less
Hope y'all are getting it all finished up…shopping, cooking, schedules, and not necessarily in that order!
In truth, maybe it's all coming together better than it really feels from my viewpoint…does that happen to you? Panic sets in for a short time usually…hoping so! Just look at this gorgeous pinecone…and yes, I really did want it! It's there for someone lucky to find, who doesn't already have a pair of concrete ones residing on their front porch.

This one is much, much lighter to move around than those super heavy concrete ones. Often people refer to them as pineapples, but they don't have the diamond-like scoring the pineapples have. And just as I'm writing, my hope is that at least one will be at Ross Dress For Less the next time my wheels take me there. Suddenly a mantle idea came to mind to include the pinecone!

There were many containers of greenery, at Ross, that day…I loved it all!
The longer I stayed….the more thrilling the merchandize became. Here's what had to come home with me whether anything else did that day.

If you've never shopped at Ross Dress For Less, you owe it to yourself to visit a store, remembering that it is different each visit. Somedays, there's not one thing that interests me at all. Those days are very rare! The variety is great and the prices are fabulous! Thanks for stopping by Helen's Decor and if you have any questions, please leave a note in the comment section.
Linking to the following blog parties: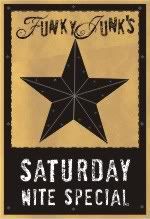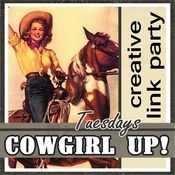 http://thetablescaper.blogspot.com/
http://www.astrollthrulife.net/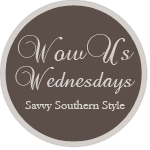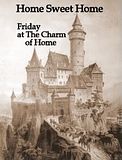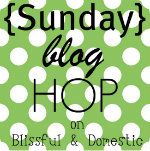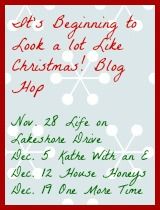 Please join me on Facebook here: www.facebook.com/HelensDecor