Difficult Place To Decorate
Maybe I just have cabin fever, but I'm just not sure what it is. I've struggled with this entertainment center for a long time. Each time, I try to improve what was done the last…well, there simply seemed no immediate answer. It sat looking mostly bare like this photo.


Oh, I take that back about no answer…it was fairly easy on the end pieces of the 3 sections. That top was what the struggle was about. In the following photos you will see mostly items that were on the left and right ends' shelves. And of course, the wooden molding didn't exactly help my vision of what could be done. And then…one fine day I was almost running through Hobby Lobby and my eyes almost popped out of my head…when there was the canvas print. Suddenly, there in front of my cart was that gorgeous print with all the right height for that tall ceiling!

Originally, I had semi planned to have a print hanging instead of propped up on top of the long top piece of wood. And then, I thought why put an another nail in the paneling if not absolutely necessary. Suddenly, these plate stands popped up to do the job after a few other tries leaning. Leaning would not do justice to the artist's elements that are in that print. Hope you like the final look…until sometime another print catches my attention.
Thanks for dropping by,
Helen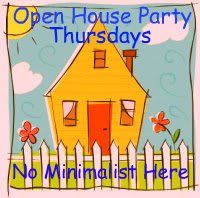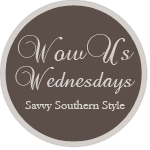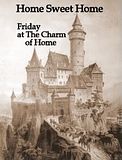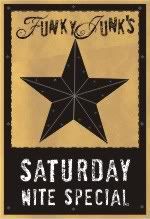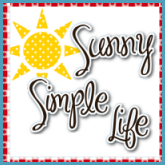 http://www.savvysouthernstyle.net/