Dinner For Two In Front Of The Fireplace
Yesterday, as I considered what kind of tablescape, I'd come up with for Thursday's blog post, the thoughts crossed my mind that it needed to be a cozy dinner for two directly in front of the hearth. Actually, I don't recall ever having posted about such a special dinner. And being we have been snowed in or thought we were snowed in…I'm still not clear on what our menu will be.
One thing for sure though is that we would have those large off white chairs to keep us warm directly in front of the fireplace. I made a point of taking the photo that you see first from a distance, so that y'all could see just how much woodwork was and is in that family room. Actually, I found a new round table that was the perfect size for our dinner at Ross Dress For Less. Shopping in my closets, cabinets, and drawers made it all come together. I so wanted the room to have as little light as possible. Eventually, I settled in to planning the evening around those old, old magnolia plates that I bought at a thrift shop in Atlanta. The plates are just like some others I have, but these don't have the manufacturer's name or any info on them. Some of the other have the info. Strange how companies do that. The plates all have look identical details otherwise.
You know I naturally found myself looking in every room for some unique items. I found Bob's grandmother's dough bowl and decided it would work great on the hearth…well, actually, not so great! Part of the time it rested on the hearth and the remainder was spent on the cedar chest that sits in front of our sofa in the family room. All the while, I was thinking ahead to the next steps to be taken. There were those gold pinecones, that my sister found in Atlanta and said she knew I would want them and right she was. Also, there was an artichoke or two to add in with the count.

Happily roaming from one room to another, I continued to find items that I had not thought about in years. I was delighted to find the brass 4 leaf clover that Mother had given me a long time ago. And also found that striped tablecloth with the blues and greens in its pattern. Found the Fostoria Jamestown amber iced teas in the 2 corner china cabinets in the dining room.
Just kept wandering around in all the bedrooms and lots of cabinets. Finally, got the plan to work out the way I had hoped it would.
The deep blue almost teal napkins worked out best of all the other cloth napkins. And they did seem to pull the attention to the other blues on the tablecloth.

Placing a couple of battery powered tea lights in the dough bowl with the pinecones and artichoke added a little bit of needed lighting. Loved that look a lot.
Taking a closer look before serving time. On the table is another artichoke in white and it is heavier than it appears. It really added the right amount of centerpiece for that table for two. Thanks for visiting and please let me know if you are following me. I'll be happy to return the favor.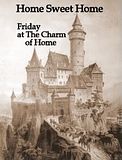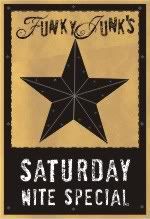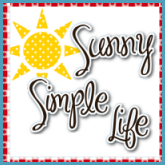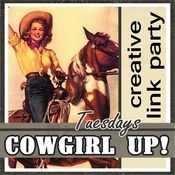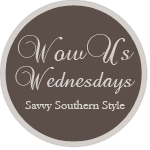 '