Farmhouse Table And Chairs In The Breakfast Room
Sometimes we all overlook something that one day suddenly is out there in our face. Do you see where I am going with this? The truth is that for more months than I care to admit, there was just something about the newness of our farmhouse table and chairs, that bothered me. Yet for a good while, I actually could not put my finger on what it was. No problem with any part of the table or chairs..no, really nothing! The chairs were very comfortable to sit in and we were thrilled. Well, time passed and I forgot to be concerned about just what it was.
Now you see what was bothering me. The chairs, while comfortable as could be, looked bland…can chairs look bland? Well, they did to me! About that time Christmas 2011 was near and I started thinking I wanted those chairs to look dressed up for our holiday enjoyment. I noticed many chairs on other blogs, that were bare, and sort of dismissed my bare chairs until I spied these wonderful seat cushions at Costco of all places! They had info saying how they would hold up well to a lot of use. They were blue…you know that color, that you've heard I don't use. It was such a cold December, that suddenly blue was justified just to have the look of warmth…as I'm thinking I don't do blue.
So, there I stood in Costco thinking these were just too inexpensive to be really nice. Boy Oh Boy, was I ever mistaken that time. The quality is there and they have not crushed down and still look as you see them in the photos from right after they were tied on. Notice how they are tied underneath rather than to the back slats. This just goes to show what an impact something as simple as adding cushions, 6 cushions were around $30 plus tax.
You know it's funny, because all during that time I had bought several new tablecloths and table runners and never had those cushions been quite obvious as that day in Costco. Again, they have not packed down and feel great to touch and to relax while dining and no rush to find a more comfortable seat.
Thanks for visiting and following my blog…Helen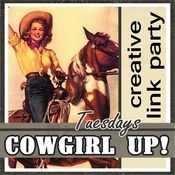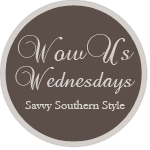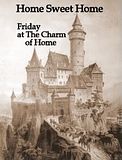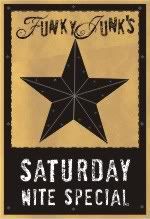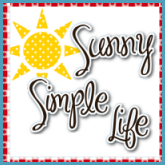 http://www.commonground-do.com/