Faux Topiaries At Home Goods
Hope everyone is enjoying the sunny days like we are in SE Tennessee! Wasn't it just a brief time ago, that I showed y'all the sudden snowfall on our front yard? Yeah, totally covering our long driveway! Sort of crazy how it's been going with the snow here and there.
Must it be said that sunshine is my favorite…OK, it really is. And another favorite that I found while shopping at Home Goods was this great group with the black urn planted with a topiary, sitting along side the golden faux artichokes, and the gorgeous apples. Right away their staff had given me ideas just by their very placement of these 3 items. Can't you just see a sideboard or buffet with the gorgeous shiny black urn on one end the artichokes and apples together in a clear crystal bowl or even an old wooden biscuit bowl. Yeah, I'm seeing the shiny black along side Bob's grandmother's old dough bowl. Why not add the pretty faux carrots..they are the perfect length for the dough bowl.


Think about other spring fling decorations that you might add in with the items featured today. Rather than branch out really far…I like to be safe. I'm thinking of 2 boxes of the artichokes and 2 boxes of the apples.
Assuming you use your sideboard for serving, you might choose to have one of the topiaries there and the other on a credenza! They really look fabulous! The urns look extra nice with the "planted" topiaries.
Guess you could say that I'm topiary crazy! In my opinion, they give you a lot of glam without a lot of dollars paid out. On our 3 week European tour by car, we came upon topiaries everywhere. Beside the entrances to hotels, shops, you name it. Yeah, I was sure that they were real until told otherwise. That is until there was that one that broke off in my hand as I tested it. Our friends Betty and Jim, along with Bob got a great laugh out of that one. You know they'll never forget that moment. It was a great trip even if I really embarrassed myself while in Prague!

HomeGoods (their logo spelling) does entertain us with their store arrangements and great prices. I still cannot believe that store was selling beautiful decor and I had no clue. It is the best!!!
Thanks for visiting and following my blog…Helen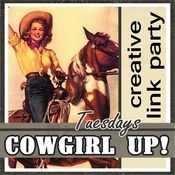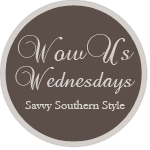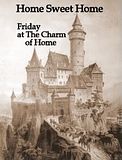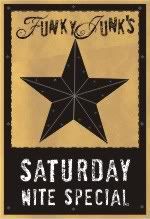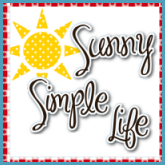 http://www.commonground-do.com/