Featuring Glenda's Fall Texas Tablescape
Just look what my friend, Glenda, has created for her Thanksgiving holiday tablescape. Many of you will remember her and her description of our shopping days together in Texas. She suggested to me last year that I tell y'all that we both had naturally brown hair when we shopped. Hey, I'm here to tell you (and Glenda) that my hair still is brown with a wee bit of help from LeAnn. In case you missed last years humor…attempted humor, that is..you need to see Glenda's family room decor at the link below. Emily of 52mantels.com always loves hearing about the Texas girls and their shopping. No matter where you live in Texas…there's always shopping galore. Name it…malls, Canton Trade Days, tea rooms, estate sales…you're there!
Glenda's dining room is gorgeous with Sherwin-Williams Mannered Gold walls. Her centerpiece includes the pheasants from Hobby Lobby, that she decided to give a little touch of gold Rub 'n Buff! Wow! The gold brightened the centerpiece in a great way. My pheasants are about to have a treatment of Rub 'n Buff soon, too. It is great for those boosts of color where your project needs it.
The green goblets are a recent thrift shop find. They actually have an outline of a Christmas tree on them, which she loved the minute she saw them. They work perfectly even for Thanksgiving with all the right fall colors. Take a closer look by clicking to enlarge the photos, please.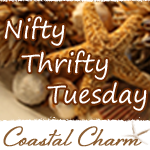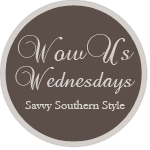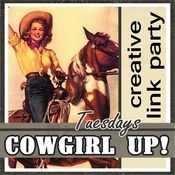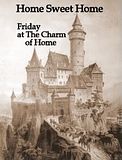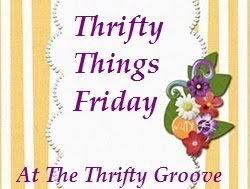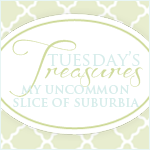 "


Thanks for dropping by and a special thanks to Glenda, one of my forever friends!
Helen