Lunch At The Wild Plum Tea Room In Gatlinburg
Hope all of you had a great Thanksgiving celebration. Bob and I enjoyed a few days in the awesome Smoky Mountains in Gatlinburg, Tennessee! The views were in a word, AWESOME! We just love it there, due in part to all the years of family vacations there. Not to mention we spent our brief honeymoon there before returning to our positions with NASA in Huntsville, Alabama. Hope this personal info gives you a clue of how much we treasure our visits there.
Thanksgiving Day was shared with our friends from married student housing eons ago. Sandra and Glenn put on a great spread of food. We enjoyed the time with them and their family, too.
See where we dined for lunch on Friday! The Wild Plum Tea Room is a special treat, that we have enjoyed for years. It's located out in the area known for artisans and their many craft shops. http://www.wildplumtearoom.com/
The parking lot was full, we barely found a place to park!
Other guests enjoy chatting a bit with one another. Sometimes you find it's really a small world when you meet someone who knows one person you know from their hometown!
The menu is great and they also sell a cookbook that includes some of the favorites throughout their years of serving lunch. Take a look at the tea room food on my plate…thought you might enjoy seeing it.
Lunch time ended all too quickly; however, I had another stop planned for Knoxville on our way home! Plans were rolling inside my mind about a stop off at Pottery Barn. It was packed as usual for this time of year and loaded with gorgeous items that wanted to hop in the car. I'll show you some of the pretty finds soon. The colors are extra special this Christmas season. Are you excited over the new tones being used?
Looking forward to joining these blog parties: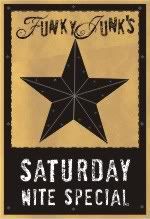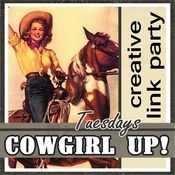 http://www.astrollthrulife.net/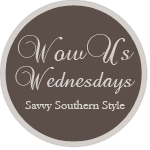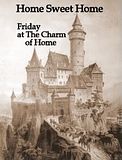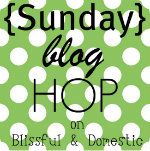 Please join me on Facebook here: www.facebook.com/HelensDecor