Memories Of Christmas 2012 Inside And Outside
Hope everyone had a great Christmas! We actually did have a lovely one with our family; however, Bob and I were a bit under the weather for the weeks before Christmas Day. That said, some planned decorating never got arranged. Here's a few photos of the back porch that we decorate for our neighbors, who live on a flagpole lot behind us. We love to return the favor of their lovely lights and yard decorations. We always have Santa in his sleigh along with his reindeer…located where our grandchildren will see them as soon as they ride up the driveway.
Love the Lakeside Cabin sign…reminds me of old times.

Love the magnolia limbs against the cabinet backdrop.
Such wonderful memories are made right on that porch and one or two not so great memories….like being locked outside, when it was 94 degrees. If you have guessed that winter is my least favorite season, you are hearing my thoughts. Yes, I'll love seeing the leaves return and enjoy our porch like the sign says, "Porch, Sweet Porch"–
Thanks for stopping by. Helen
Linking to the following blog parties: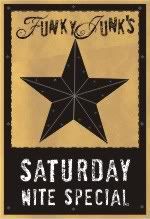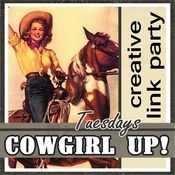 http://thetablescaper.blogspot.com/
http://www.astrollthrulife.net/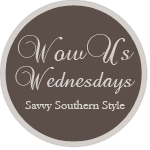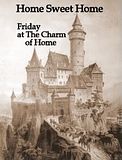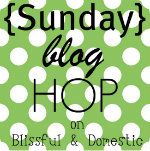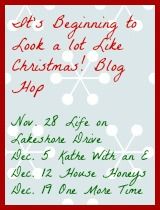 Please join me on Facebook here: www.facebook.com/HelensDecor