New Thrift Shop Nearby
Have you ever driven past a new thrift shop for months or longer and said to yourself…"one day I'm going to stop there" or tried to forget it? Well, I just suddenly had to drop in. Wow! It was very clean and my lucky day so to speak. Look what I found and had to have.
Bob and I had been to lunch together, so he waited patiently in the car…until I called to see if he would come take a look at my$30 find, no there was a price reduction. Told y'all I was there at the right time..the lady said she had just walked over to reduce it a few minutes before I walked in.
The chair was pretty and unlike any that I had ever had. Probably had seen them back in the days when my parents' owned an antique shop in Texarkana, Texas…ages ago. Back to whether we would decide it was worth the $20. Ha! Of course it was and is, even as is…just my mind was going crazy with how it is going to look soon. Will it be painted or cleaned really well and left as is? Or will it need Annie Sloan's paint to work a wonder? And that seat is a challenge, that I'm welcoming. Actually, it's quite fun to recover an old chair seat. There might even be enough fabric left from when I did all 8 dining room chairs.
This chair might be called a secretary chair or a desk chair…like a lady's desk.

The detail on the chair woodwork is gorgeous. And actually quite lovely condition and that fabric on the seat appears to have recently been added. Watch for the reveal soon! Thanks, Helen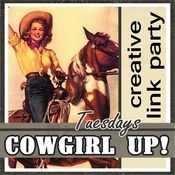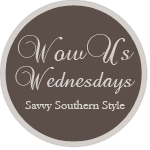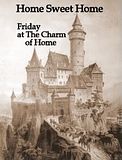 Please join me on Facebook at Helen's Decor