No Blue And White For Me-Make Mine Crystal
When do we ever learn to never say, "never" or "no, thanks, I really don't care for blue and white dishes?" Well, I'm living proof that "never comes around sooner than we think" or than I ever thought possible. Take for example the fact, that there is a pretty set of blue and white dishes in the kitchen. You know it's not my fault that they're there….let's blame my friend, Judy. Bless her heart she meant well by telling me about the deal on them. And then we just happened to go look at that deal…so, they just ended up in Tennessee with me! Know you really aren't buying that either…who would?
Truthfully, our family thinks there is no holiday, without deviled eggs. The ones in the photo were made by me last Thanksgiving Day for a crowd visiting our son and his family. Oh, yes, we refilled that crystal tray many times. There were lots of eggs to enjoy. The crystal egg tray is just like my crystal one, that I've used for decades! Still there are many other egg trays here..you name it, pottery, egg-shaped, but no blue and white one yet. Remember those blue and white dishes…the egg tray in the gallery photos would work well with them.
What's a grandmother to do? Should she merely hint to someone near and dear,that the blue and white egg tray at Marshall's is calling her name? Yes, even if she doesn't need another dish ever. And then there's that gorgeous cup and saucer in a slightly different blue and white pattern. That does it, she should say to herself…"it's only $9.99 and where else can you get a gorgeous egg try like the one at Marshall's?" Don't even try to race to my Marshall's, I'll handle that one!
Remember to double or triple click to enlarge that great egg tray, please…you need to see the detail.
Thanks for visiting! Blogs to visit this week: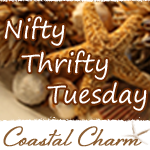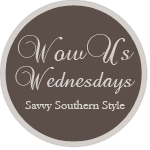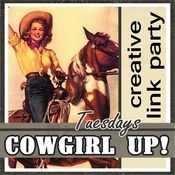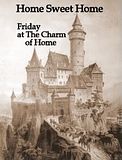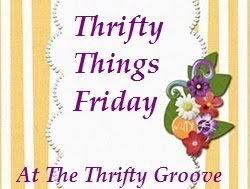 Also joining over at 2805:
http://twenty-eight-0-five.blogspot.com/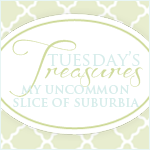 "