Part One Shopping Ross Dress For Less

Yesterday, I simply had to go shopping at one of my all time favorite places for nice quality decor at extremely reasonable prices. So, of course most of you know where that kind of shopping can be fun! And fun it was, as I moved from one area to another. It's after Midnight here in Eastern Time, so this will be in at least 2 parts, maybe 3! Would you look at this chair, please!!! I usually would not recommend purple; however, I can just visualize a single or a pair of these chairs used with the complementary colors in the room with them. The purple with the bronze undertone (my personal description) would look fabulous in a master bedroom in front of a window or group of windows with a simple small table between them. They have an elegant feel yet check that price tag! Last week, I saw similar chairs for about $30 more than these. To me they are "spot chairs"…that's a term a friend used to explain the extra chairs she enjoyed having in her home. You know for that "spot" you need one…and one that's not bulky or too heavy to easily move. There's a closeup of the fabric, that you must see to appreciate the texture. Look at that price tag reminds me of the black and white chairs Ross had recently.
The thick seat looks stylish and comfortable.
Think these might be just the chairs you need before you spend a lot on recovering an old chair, that you are sick of thinking about. Yes, I've had a few of those, too. And goodness, at the cost of fabric and labor…these are the perfect solution. Thanks for visiting and following my blog…Helen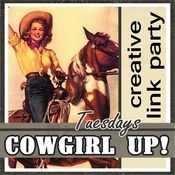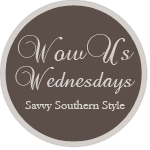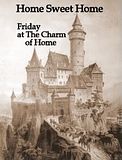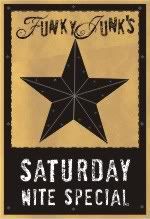 Please join me on Facebook at Helen's Decor