Pottery Barn Shipment Arrived
Pottery Barn keeps sending me emails and gorgeous catalogs….you know what that does. Of course, it makes my mind race around thinking what do I want the most of every single item in this catalog. I have to say it was a "be still my heart" moment, when I saw this "Decorative Bust" as Pottery Barn calls it. I absolutely was not able to get it off my mind for days and days!
Take a look at "her" gorgeous details in this aluminum cast of antique-matte patina. I measured and measured and then decided "she" was a great height to place in several areas of our home. I simply love the terra cotta color with shading and all the possible locations in the master suite or even in our formal living and dining rooms.
Today, I'm sharing a quick snap of this on my side of our L-shaped vanity…actually 2 vanities joined in the corner. I can see it decked out in necklaces as Pottery Barn has featured it. Necklaces are another favorite…almost as high on my list as those lamps. Pottery Barn gave me a terrific idea for placing this piece, where the back is reflected in the mirror. I believe I love it there…but other places are not ruled out yet. Note the height is right at 20″ to please the eye!
A few weeks ago, I hinted that there would be something to show later. Remember, I mentioned that I had received a generous gift card for Christmas from my son and daughter-in-law. I can hardly wait for them to visit and see this lovely gift.
Please remember, that Google Friend Connect is going away. Please sign up for Linky Followers and I'll follow you back if you let me know that you are following me.
Thanks for visiting, Helen
I'll be linking to the following parties this week. Hope you enjoy following along!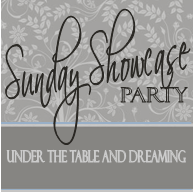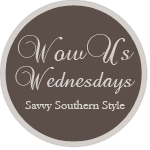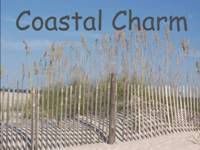 http://frommyfrontporchtoyours.blogspot.com/