Red-White-Blue Lumbar Pillows

Happy Easter to you…hope it's a beautiful day where you are today! I have a confession to make…I've fallen in deep love with lumbar pillows. Have you fallen for them yet? I must say that it took me a while and now I've gone crazy over them. Maybe it's because they seem to fit at the right spot for someone as short as I am. Anyway, regardless of why…I simply love them. When I waltzed into Ross Dress For Less last week, there were only two of these beautiful red, white, and blue flag lumbars. And I could almost see they were meant for two places in my home. One is where you see they are right now. And two is where they can be in about 6 weeks….on the screened in porch. Yes!!!!

If you love these pillows, you might need them badly…remember what my sister taught me..don't you? Jean says, "sometimes a want becomes a need." Yes, I needed these for this summer season for sure.

Are you loving these beautiful pillows? I've found great pillows at Ross Dress For Less for a couple of years now.

This is a terrific time to locate them for the many celebrations our country has during the next several months. Thrilled to have bought them early and enjoy them by the hearth a while. Thanks for your visit today! Oops! I almost forgot to show you the larger pillows used for many years in these chairs. See the difference the smaller pillows make in comfort. Love, love, love them!

Sincerely,
Helen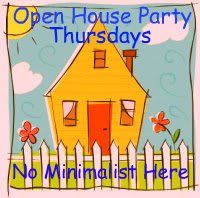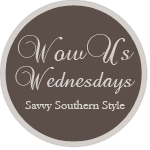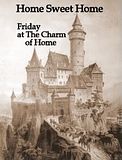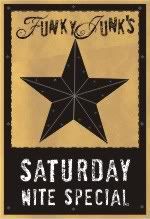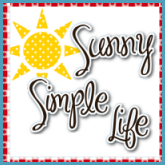 http://www.savvysouthernstyle.net/