Ross Dress For Less Shopping By Helen Again And Again
One day last week, I convinced Bob to go shopping with me. Actually, after many trips, to Ross Dress for Less in our area of Tennessee, searching for one particular item caused me to get excited to find more of that item. Finally, I located another one in Alabama, and then tried the home area shops again. Nothing! With hope disappearing, I was a desperate woman and then did what most of you would do. Finally, went online searching for Ross Dress for Less and was amazed that there was such a website. Did you know and not share it? Please, tell me "no way" and I'll believe you really didn't. I honestly had no clue..remember I was desperate! It is a lovely website http://www.rossstores.com ! You can look at the top right for Store Locations, complete with addresses, phones, hours, and believe me it solved my problem.
Actually, Bob knew how many searches, that I've made for the perfect garden seat; therefore, he almost naturally walked to the far back wall on the left side and there sat this gorgeous Oil Rubbed Bronze garden seat! Yes, gorgeous and I left it there painfully so! See the photos…it is gorgeous, just not the one!!!
We left only to shop at one more Ross after we had lunch at "Chappy's On Church" located on Church Street near Baptist Hospital. "Trout Long Beach" was as fabulous as it was on the Mississippi Gulf Coast in Long Beach prior to Hurricane Katrina. It's surely missed in Long Beach, Mississippi, but Nashville appears to love it and we are thrilled for Chappy and his family to be in our state.
Hopefully, this week my tablescape will be completed and ready to show y'all. In the second Nashville area Ross, there were 2 more of the items I needed. Sincerely, I can say that the employees at the Hermitage, TN, Ross and the ones at the "100 Oaks Shopping Center" in Nashville were courteous and glad to help me find what I wanted. Also, Ross Dress for Less has a great atmosphere for those of us who are real fans. Hi to my new friend, Michelle, who was shopping while I was in the Hermitage Ross…she loves it and shared other locations with me. It was a fun day all around for Bob and me…we love Nashville…it is fabulous to visit or live there!
Thanks for visiting…please leave a message…let me know if you are a Ross fan, too!
Helen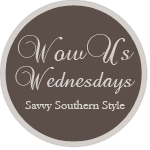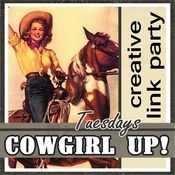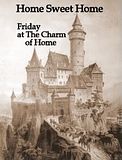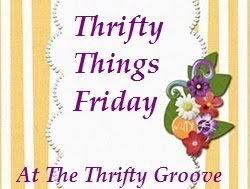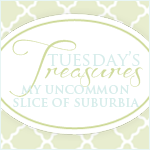 "