Shopping At Pier 1 For Harvest Decor
Shopping at Pier 1 looked promising from the second anyone walked inside….see!
Do you ever start out to find seasonal decorations for your home and come home empty-handed? Yes, surely you have….as too many times that is what happens to me. Finally, Bob and I drove down to Huntsville, Alabama, one of my favorite cities to take care of a little business…and I had shopping business on my mind after all the other was completed. Pier 1 on University Drive had exactly what I had been searching everywhere I went for weeks. Take a good look at their tablescapes…fabulous!!!!
It was thrilling to see all the groupings that this great Pier 1 shop had spread over one table and really loads of fall decor…beautiful displays! It's no wonder there were lots of smiling faces on the shoppers that day. Friendly employees always make us feel welcome and the nice staff at Pier 1 made my day.
Special thanks to Sydney for helping make my visit extra special. You know a smiling face and someone, who knows their store's merchandise well makes shopping so much more fun. Just look and look at every detail!
OK, I came home with six of the individual covered soup bowls…perfect for this season and especially lovely for Thanksgiving for many years! Yes, exciting!
Have you noticed all the wine glasses, napkins, charge plates and the many varieties of dishware? Not to mention all the many kinds of napkin rings! Don't miss all the great candleholders of different sizes and materials. Mercury glass is still going strong this season and makes for a beautiful table or side table. Feel free to double click to see any photo's detail a bit better.
Once again, it's always nice to be welcomed by smiling faces and by a staff, who knows what is in their shop. If I seem to be saying that a lot…let's just say all decor shops are not alike. You know what I mean. Special thanks to Sydney for wrapping our purchases for travel and for all her kindness.
Looking forward to joining these blog parties: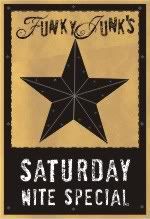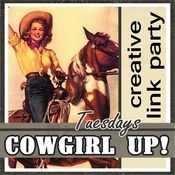 http://www.astrollthrulife.net/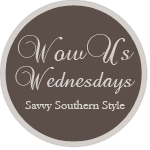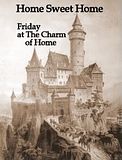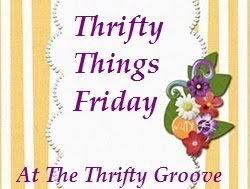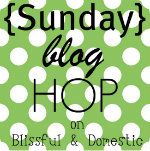 Please join me on Facebook here: www.facebook.com/HelensDecor