Shopping At Ross Dress For Less Again And Again
Just a couple of days ago, I dashed in one of my all time favorite places to shop. Yes, you are correct in guessing that Ross Dress For Less is one of those favorites. It is actually racing to the top of my list. Why is that you ask? Quite simply, because their merchandise quality is better all the time! And who wouldn't appreciate the quality of this beautiful large rooster? He is the perfect large size to be placed on an island in your kitchen or on a built-in bar in your gameroom. The lights from overhead caused a few places on the photo to appear white. This one is only $49.99 and you would likely see it at other high end gift shops for a hundred dollars or more.
Ross garden seats are another fabulous find…and I keep finding them. Here's another one with many colors. Not quite your taste or is it exactly what you have been waiting to see? It is lovely and heavy, too.
Here are a few of my favorite finds from Ross Dress For Less or as it is known around my circles, "Ross"!

Linking this week to the following great blog hops: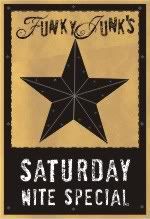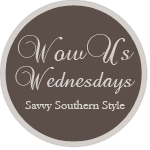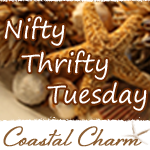 http://1.bp.blogspot.com/-dwdqWHZuh3I/UAuKSO0zRmI/AAAAAAAAK_I/ZVcRhDEoF1A/s150/cowgirl-christmas-card-holding-guns1-001.jpg
http://www.pjhdesignsoneofakind.blogspot.com/2012/07/totally-transformed-tuesday-2-features.html