Shopping For New Easter Decorations
" />
Wow! Suddenly winter slipped away and now the leaves are on our trees and shrubs. Personally, I could not be more thrilled to see an early spring! It was a joy to snap photos at Cracker Barrel Old Country Store the other day. Just a few photos to get y'all ready for Easter.
Isn't that a great bunny? It makes me feel like a child awaiting Easter! Great fun and times. I'm loving the bunny cookie jar and all the eggs and egg cups. You name it they have it at Cracker Barrel this Easter season.
Notice the dragon fly plates and Mr. Owl. Are you ready to go have lunch and shop? It's about to happen to some of us…just feel it! You know who you are…dear friends!
Are these the cutest decorations you've seen for Easter and did you just happen to see some are already reduced 25%? Are you thinking these are a deal? Love the daisy plates and those butterfly plates are trying to go home with me…after lunch that is. How about the piggy-back frog fountain? Adorable says it all. Hope you enjoy lunch and shopping! Thanks for visiting Helen's Decor!
Fun to visit lots of blogs and participate in the excitement. Below are blogs I'll be linking to this week. Hope you enjoy the fun, too!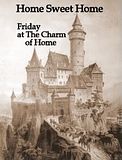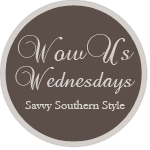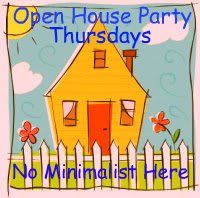 Special thanks to Debbiedoos for all the friendship and help she has given me since my very first visit to her Newbie Party. No question is too hard for her to answer…you're an inspiration, Debbie! Thanks for having the grads back for a par-tay as you say!