Shopping In Cozumel For Silver Trays
You've got to see this silver to believe it! It actually is as beautiful as you see it here. This is the same shop, where I snapped the photo of the large metal butterfly. You might recall, it had blues and also hints of pumpkin colors, that would work well for fall. BTW, Bob and I have decided that butterfly is possibly twice as large as the one on our gate now. I don't know if you can take it on the cruise ships or not. We had flown; therefore, we knew we had no way to carry anything that large.
Hoping this post excites you about all that awaits you in gorgeous Cozumel. It was relaxing and fun. We found the people to be very friendly and helpful. My daughter-in-law and I had loads of fun shopping beachside one afternoon for jewelry! The jewelry was reasonable and negotiable and we did manage to get a few deals.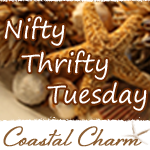 "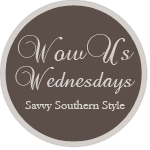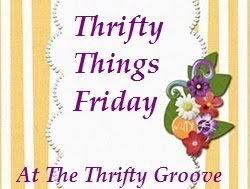 http://thetablescaper.blogspot.com/p/oh-places-ive-been.html