Something Special For Entertaining
AMARETTO PIE
INGREDIENTS YOU NEED TO HAVE
1 1/2 cups plain flour
1/2 cup chopped pecans
1 stick butter
8 oz. cream cheese
1/2 cup powdered sugar
8 oz. Cool Whip
3 oz. box Instant French Vanilla Pudding
1 1/2 cups milk
3 Tablespoons Amaretto
1 bag sliced almonds to sprinkle on top (amount to your taste)
PIE CRUST:
1 1/2 cups plain flour (sifted)
1/2 cup chopped pecans
1 stick melted butter
Mix together.  Pat into glass dish or pie pan.  Bake at 400 degrees for 8 to 10 minutes.
FILLING:
Mixture 1, mix together:
8 oz. cream cheese(soft)
1/2 cup powdered sugar
1/2 of small Cool Whip container  (small is 8oz. size)
and Mixture 2, mix together
1 (3 oz.) box Instant French Vanilla Pudding
1 1/2 cups milk
Add mixture 1 to mixture 2, then add 3 Tablespoons Amaretto and mix well.
Pour mixture into cool crust.
Ice with remainder of Cool Whip and garnish with sliced almonds.
Hope you enjoy it as much as we do. A friend gave it to me after I had mentioned how great the Amaretto Pie was at a nearby restaurant. My family and friends love this one, too. Enjoy and share this favorite!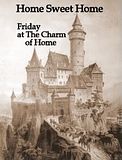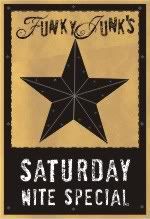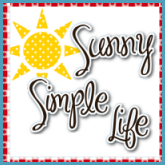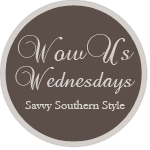 '

Sharing at the following parties: