Take A Seat And See Pottery Barn Dressed For Christmas
What can be said, that will begin to describe the Pottery Barn Christmas experience of last Friday! Yes, it was crazy in that mall…people everywhere, but doesn't that also make for the extra excitement of the Christmas shopping? Well…for some of us the answer is yes and some would not want to think about it. Hope you enjoy these and get excited about the events of the next 6 weeks. Yes, after the New Year, we will settle into winter.
Be sure to click to enlarge the photos at least once or twice…the size of the items made it difficult for this untrained photographer!  You can view more Pottery Barn Christmas items by clicking here.  Hope they are fun for you to view.
Does this one take your breath away…did mine! Love this!
Those two really got to me…love both!
Just wait 'til you see the rest!
Tell me if you happened to go to Pottery Barn Friday. How was it in your store?

It really was exciting to say the least!
By now, you might have guessed that the first and last ones are my favorites. Hope you have enjoyed the photos.
Looking forward to joining these blog parties: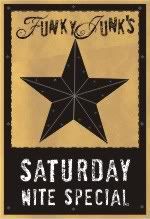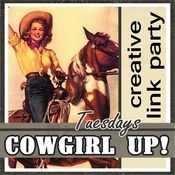 http://www.astrollthrulife.net/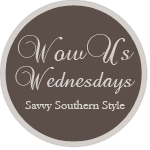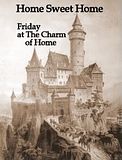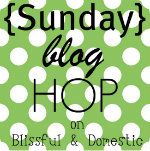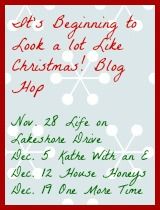 Please join me on Facebook here: www.facebook.com/HelensDecor