The Picnic In Nashville
First of all, it was a fun day trip to Nashville, that caused Bob and me to drop in for lunch at "The Picnic" that afternoon. Well, that and the fact that one of my friends highly recommended it, when she heard we were going that direction. And also, she knew how much I love chicken salad. We arrived in time to join the line and take in all the "blue and white" decorations on the walls.
Right away I have to say, that it was a gorgeous sunshine filled day. The glare on the photos could not be dodged. The walls are a creamy yellow and work beautifully with the blues on the many plates and the floral print on the wall between the restrooms.

The atmosphere was fun-filled, filled with friends meeting for lunch, others dashing in for take out and there we sat taking it all in. Not quite like Grand Central Station's busy lunch spot, but all the same feeling of excitement and just plain fun. The service was excellent, we went through the line to order and then our lunch was delivered to our table. I was thrilled that Cindy had told me about "The Picnic" and that we had lots of time to take it all in. Well, there had to be time allowed to shop before, our return home that evening.
I so wanted to share this info with those of you, who possibly have never visited Nashville. It is a gorgeous city and one, that I have found fun to drop Bob off at a meeting and take off in all directions for a fun day of shopping.
Please check The Picnic website for more photos and details
The Picnic Cafe


The Picnic is definitely a busy place, but great fun to enjoy a bit of people watching as you await your lunch. You might really love the desserts, too!

Please follow me on Linky Followers and leave me a note so that I will be able to follow you back. Thanks for visiting and please join me in visiting the blogs listed below.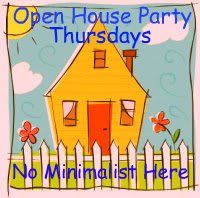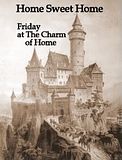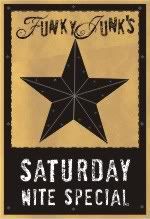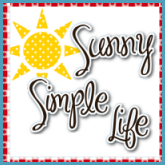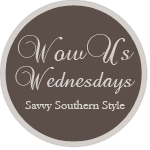 Savvy Southern Style
Life On Lakeshore Drive
A Stroll Thru Life
Town N Country Living