Another Day At TJ Maxx-Another Garden Seat
Just have you ever! I mean have you ever, ever searched for one item so long that you about lost it? Well, I've been going from Ross Dress For Less for weeks now in search of an item for the holidays. I'll tell you more about that "item" another day and you can even see it on that day. For now, please realize that normally it's a joy to run into a unique garden seat and many have been posted on my blog the past few months. (Please be sure to double click this photo to see the detail!)
Just look at the gorgeous detail on this beauty! Such a statement this one makes with the obvious pinecone detail. The only reason to leave it there was that the top was not flat and would not be useful as a stand for a tray! The artist detail on it really grabs the eyes! It's price 9 days ago was $49.99. It would be lovely just sitting in a corner, but my plan is to have something on top. Check my previous posts for views of many garden seats.
Thanks, Helen
Thanks for visiting! Blogs to visit this week: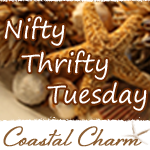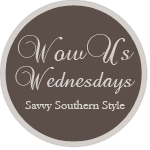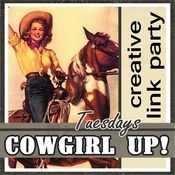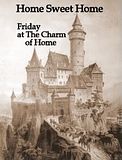 My entry into The Charm of Home's Home Sweet Home Party sponsored by Appliances Online.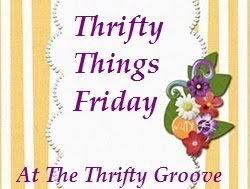 Also joining over at 2805:
http://twenty-eight-0-five.blogspot.com/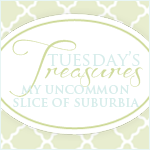 "