Burlap Animals Found At Tuesday Morning–Helen's Decor
Now just have you ever seen any cuter stuffed animals anywhere? And how about that printed burlap! I stumbled upon these cuties while on a recent trip and where else, but Tuesday Morning!
You know, I really stood looking at these animals for at least 10 minutes. They were just so cute and so unexpected. Really, don't you think burlap has come a long way in the past 20 or more years? Pillows are great looking with the writing for sure.
Great gift idea for collectors! Hope you enjoyed viewing these cuties. Perhaps you know someone who would be crazy over them.
Looking forward to joining these blog parties: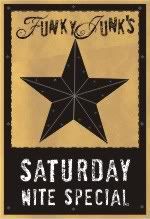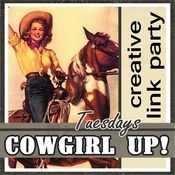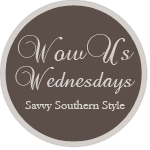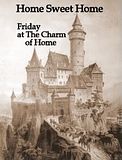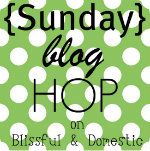 Please join me on Facebook here: www.facebook.com/HelensDecor