Chippendale Chest At Home In Family Room
Recently, this Chippendale Chest with the ball and claw feet came home with us. Some of you might recall reading that we only shopped for this one 2 1/2 years, before the seller agreed to our price. It sat in the same spot in her booth at Railroad Station Antiques that whole time. Bob, my husband, decided to give one last offer and it worked. The top photo is how it looked, whenever we visited that great antique shop in Huntsville, Alabama. While we were there shopping a former antique dealer from Upstate New York talked to Bob and estimated that it is from the 1920's. Again, the staff at Railroad Station Antiques helped us as they have with other pieces we've bought there. Even loaded it on the U-haul pickup.
Let me tell you, it was looking great, but then Bob removed the wide and deep drawers. He helped by vacuuming it thoroughly inside and outside, including the empty slots. There is no doubt that it is well made as it has the nice dove-tailed corners and there are dust guard between the drawers. Um! Dust guards took a lot of dusting and a lot of Clorox wipes to clean. Just seemed it would never be clean, but suddenly it was ready to work on the exterior.
Bob and I became great fans of Guardsman Furniture Cleaner and Guardsman Furniture Polish many years ago, when we bought our first bedroom furniture in the Houston, Texas area. The Pasadena Furniture Shoppe gave us a sample and we were hooked forever. It is well worth the cost and rewards are a great shine.
Considering that we had shopped lots of furniture stores specializing in new furniture much like this chest, that cost thousands, we are thrilled to accept the bruises, nicks, cracks in top, etc. When you've moved as much as we have, you soon learn, that one move makes brand new furniture used with that one trip. Yeah, we are able to accept that it has blemishes and are very happy with how it has fit into our family room plan. You know, the plan is in my mind for what will be next to arrive. It is ordered and is new, but no clue if it will be this week or next or… You know that story well, I'm sure!  You can view more Chippendale chests by clicking here.

Please visit these great blogs: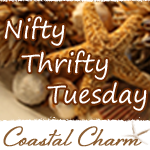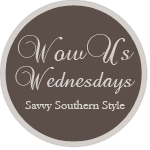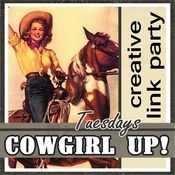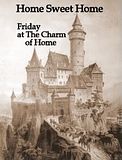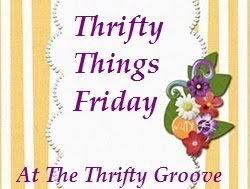 Also joining over at 2805:
http://twenty-eight-0-five.blogspot.com/