Home Goods Really Has Christmas Decor –Helen's Decor
What a fun stop I had at Home Goods yesterday! Just hope the photos cause you to want to shop for the holidays even more than you already planned! There are many more, that might show up here later this week. Here's your first look at a fraction of all that they have displayed. Lovely is the word.
The antler handled magnifying glass would be a welcome gift for the hunter on your list.
The carolers and angels are beautiful, too! And how about that gingerbread house! It's one thing, we've never decorated with in our home. Maybe this year!
Hope you are beginning to see what made me feel like it was definitely time to plan our Christmas celebration for our family. You know I've already gone Christmas pillow crazy shopping at 2 Ross Dress For Less stores for those beautiful ones.
Trees of all kinds are all over Home Goods. Loved all of them…many colors and materials are used this season!

Just look who is ready to cook! Wishing to be that excited over the cooking myself. The most fun is to be able to spend time with our family members and friends. Not to mention the blessing of the Christmas carols and the aroma of the greenery.

Looking forward to joining these blog parties: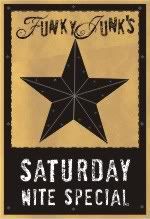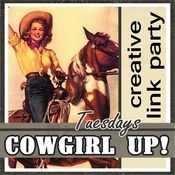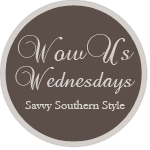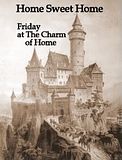 http://www.atthepicketfence.com/2012/11/its-inspiration-friday-no-88-welcome.html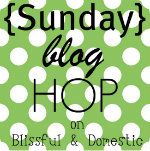 Please join me on Facebook here: www.facebook.com/HelensDecor