Loving Fall Decorations For The Mantle
Surely you can relate to being stumped on what to decorate your mantle with for fall!  Please say, that I'm not the only one agonizing over what to add, keep, take away! DOUBLE CLICK PHOTOS TO ENLARGE,PLEASE!  I do love a decorated mantle, but really struggle as I don't consider myself an expert on this at all.  
Wow!  At least it started looking up after the canvas from Hobby Lobby was added!  Normally, it sits atop our entertainment center supported by wooden plate holders.  Being a Parisian fan, it's not surprising that I fell for this print.
Suddenly, I was feeling somewhat better….means that I started grabbing lots of things, that I'm still thankful you cannot see on the floor! What a mess I was making!!!
Really started trying many crazy ideas and I realized how lucky we are to have artifical decorations for the seasons.  Wow!  How did I ever decorate without Ross Dress for Less, Hobby Lobby, TJMaxx, Old Time Pottery, and Trees 'N Trends? 
Many of these items had been used in other years arrangements, and several were new. Still, I'm surprised that the mercury glass pumpkins from Pottery Barn were almost left upstairs! I was frustrated trying to do this asymmetrical arrangement. Just love the idea of it. Quite a change for me from "matchy matchy" times.
To see a photo of how it started out, go to
http://www.facebook.com/HelensDecor and you'll see it really was totally bare. Well, once the old arrangement was removed.
Thanks for visiting and please let me know if you follow me on Linky Followers and if you have follow my FB page for my blog. Thanks!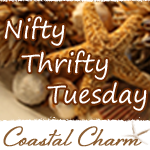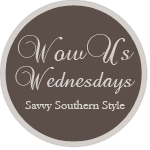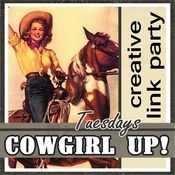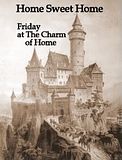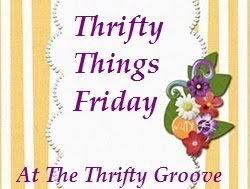 Also joining over at 2805:
http://twenty-eight-0-five.blogspot.com/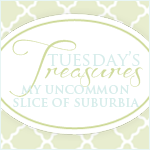 http://www.centsationalgirl.com/2012/09/autumn-mantels-link-party/
http://www.foxhollowcottage.com/2012/10/octoberfest-of-fun-fall-and-halloween.html