Miracle Grow Moisture Control Works Like A Charm
Hello everyone! I'm very excited to show you more of the successful growth this year with our many container plants and flowers! The photo above was shot peeking out at our container deck plants from our pool bath! They have really flourished more than ever since our return from Cozumel…when Bob gave them a dose of more Miracle Grow and more fertilizer granules.
Moving down to the old view of the deck from the pool. You will notice a very different look on the deck…no more painted posts and rails. The deck boxes were purchased back then from Lowe's…all ready to be enjoyed…no planting here. Loved that and it was too good to last. Our local Lowe's no longer sell them made up. Oh well, I love digging in the clean dirt!
Get ready….I think you'll notice the fluffy difference the Miracle Grow Moisture Control and the fertilizer made in these plants.
Thanks for visiting! Please remember that I'll follow you on Linky Followers if you let me know you are following me. Also, I'm adding links to many of my blogging friends posts this week. Please visit as many as you can. Helen
Debbie's Newbie Graduate Party @ http://debbie-debbiedoos.com/vintage-inspired-bridal-bouquet.html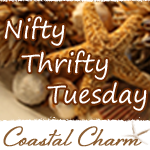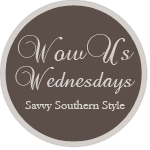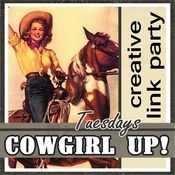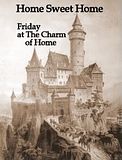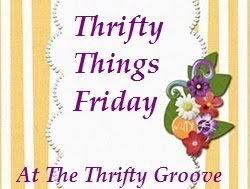 Also joining over at 2805:
http://twenty-eight-0-five.blogspot.com/
Helen's Decor is now on Facebook. Please drop in for a visit soon:
http://www.facebook.com/HelensDecor