Time For A Fall Look On The Garden Gate
What a lovely day today in SE Tennessee! Oh, the beauty in these mountains we are seeing everywhere and especially on our heavily wooded acre. It's reminding us of our first winter here and that 17 inches of snow. Yeah! A real shock for flatlanders from Houston, Texas!
Check out this gate with no decoration whatsoever….looks sad, doesn't it? We have gotten so accustomed to having a decoration on that gate..that bare just doesn't work. A few weeks ago, there were pumpkins in a pale yellow identical except for the color of the ones Bob and I found at Tuesday Morning this afternoon!
Immediately, Bob began working to get the butterfly down and get the new metal art aka "the pumpkin" up before going to workout at the Y. Well, while he was working, I saw our huge oak showing up as a rust colored tree. Snapped to get the view of it and got Bob, too.
The colors are just wonderful and I'm hoping you can see the variety and shades.
How amazing it is to see this gate look more inviting with the variety of decorations, that we have used over the past couple of years. It's now a challenge to locate something unique each time. We have found it another way to say "welcome to our home" without a sound. Southern Living gave us this idea years ago and we've enjoyed that first look for a long time. It's fun to shop for something else and the past 6 months my eyes have been working overtime to find more ideas.
Thanks for visiting and please follow me on Linky Followers, and let me know in order for me to follow you, too. The following blogs are ones I visit…hope you visit them!
Thanks, Helen
Looking forward to joining these blog parties: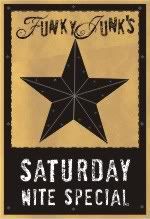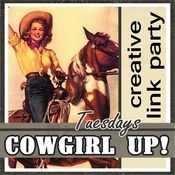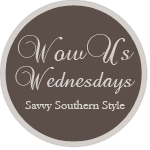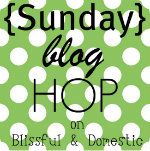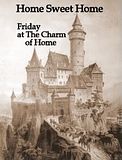 http://4.bp.blogspot.com/-2HOQpUrJ-dw/UILpNkSJt1I/AAAAAAAAWFs/MjTivTelGSQ/s400/IMG_2115+(2).JPG
http://sandimyyellowdoor.blogspot.com%20/
Please join me on Facebook here: www.facebook.com/HelensDecor